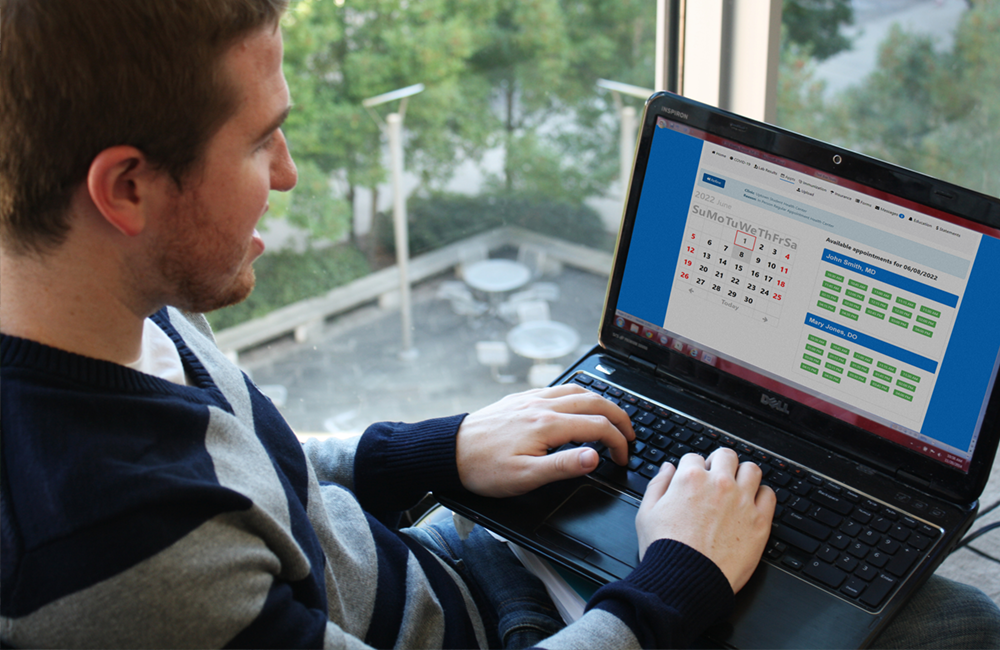 Health Center Appointments
There are two ways to schedule an appointment with the Health Center:
1. Call 504-865-5255 and speak with a patient representative.
2. Schedule online via the Patient Portal.
Appointment Scheduling Tips
Patient Portal: If the appointment times don't work for you or if you can't find the appointment type you want, call for assistance.
By Phone: Let us know whether you'd prefer a telehealth or in-person visit. If visiting in person, tell us which location you'd prefer – Uptown or Downtown.
Schedule your routine care appointments around two weeks in advance, online or over the phone.
For urgent or acute conditions, request a same-day appointment. Call for assistance.
Image

Health Center Appointment Frequently Asked Questions
How do I know if I need an appointment?
What is a telehealth appointment, and how do I schedule one?
How do I schedule a travel health appointment?
What happens if I am late or need to cancel?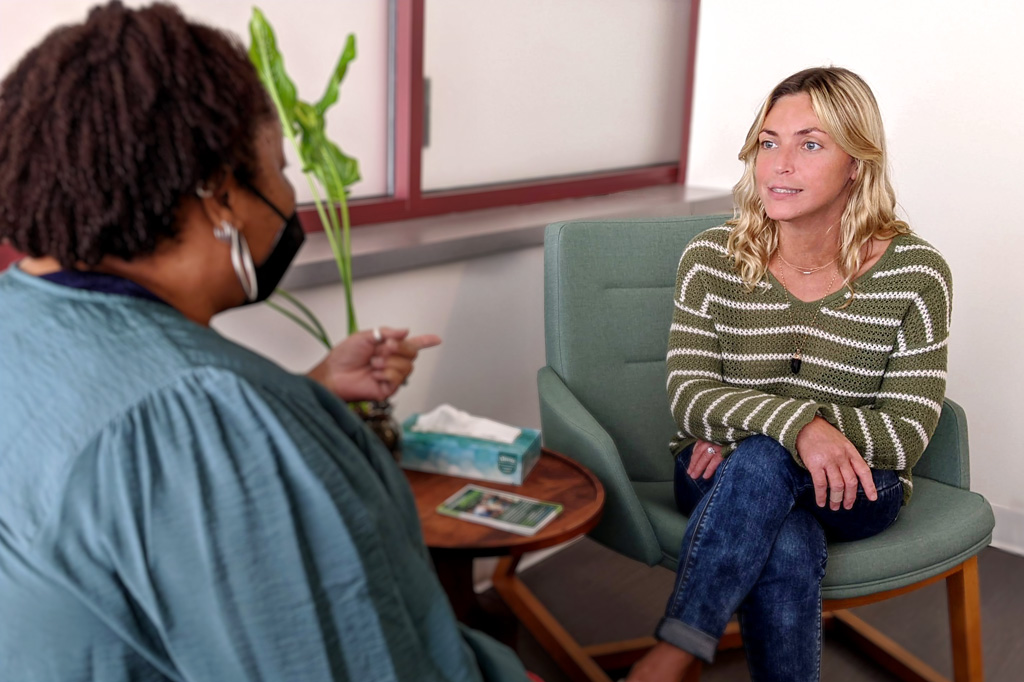 Counseling Center Appointments
To schedule an appointment with the Counseling Center, call 504-314-2277.
Your first visit with the Counseling Center will be an initial consultation. A clinician will discuss with you any mental health concerns you have and help determine whether resources from the Counseling Center, external campus partners or the community might be helpful to you.
Image

Medical or Mental Health Emergencies
If you are experiencing an urgent medical or mental health issue, making an appointment might not be the best choice. You may need to access immediate care.