Pharmacy
The Campus Health Pharmacy is staffed by board-certified pharmacists and technicians. We offer prescription services, over-the-counter products, and medication education and counseling.
NOTE: If you are planning to visit the pharmacy, wait times are longest right before lunch and after 4 p.m. Drop offs submitted after 4 p.m. will not be filled until the next business day.

Location
Inside the Health Center Uptown, first floor, Building 92 (corner of Newcomb Place and Willow St.)

Contact
Phone: 504-862-8658

Refill Prescription
To refill a prescription online, fill out our Express Refill Form or download the mobileRx Pharmacy app for Android or iPhone.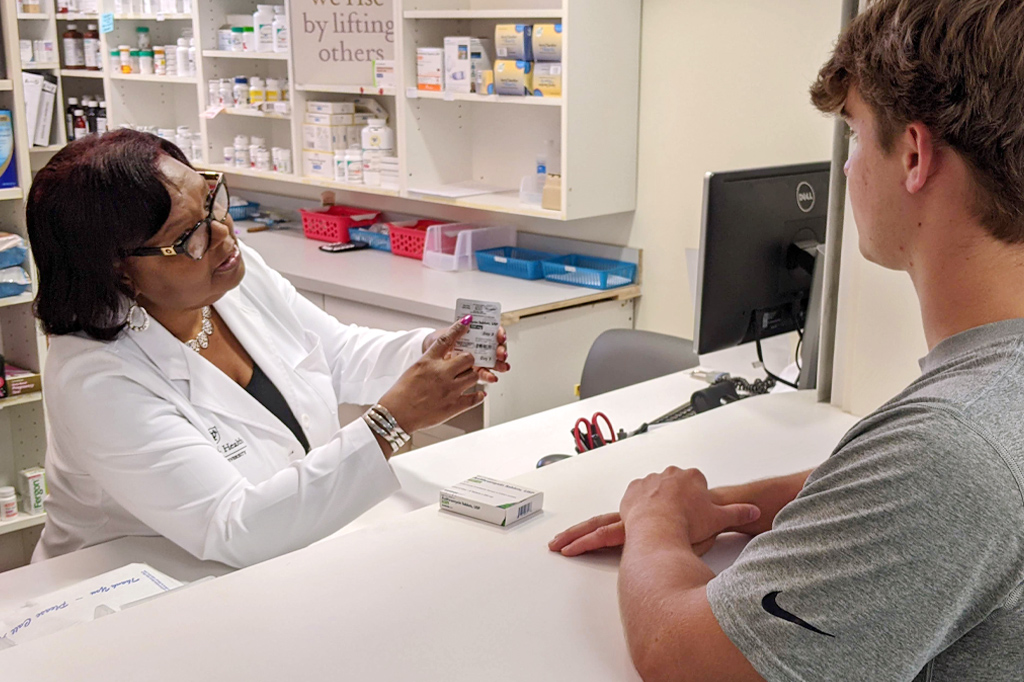 Your Medication Experts

Our pharmacists are your medication experts, committed to your well-being. As a part of your healthcare team, our pharmacy staff is available to provide a range of care for you. We provide the following services:
Dispense medications
Assist with monitoring your health and progress to optimize your response to medication therapies
Educate you on the use of prescription and over-the-counter medications
If you have any questions about the medication you are taking, whether prescription or non-prescription, our staff is here to provide recommendations to improve your health outcomes. Feel free to stop by or call the pharmacy to receive drug information or discuss medication concerns.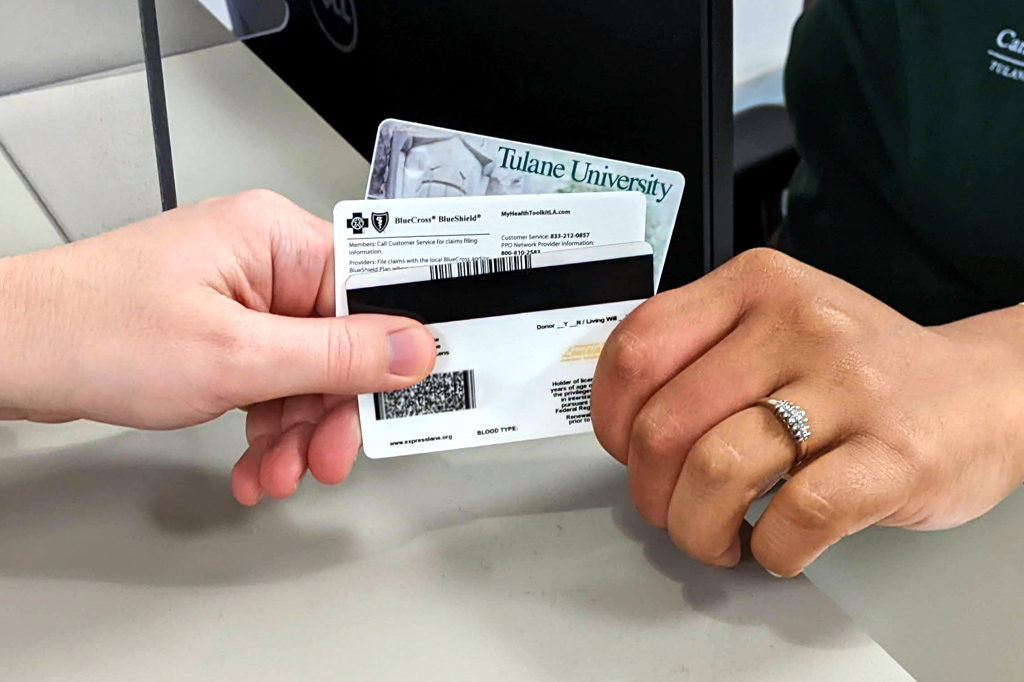 What to Bring When Visiting the Pharmacy

When getting your prescription filled or picking up your prescription, always remember to bring the following:
Prescription insurance card
State-issued ID or Passport
Tulane Splash ID
Prescription or refill information
Payment method (Visa, MasterCard, Tulane debit card, and charges to accounts receivable – we do not accept cash or American Express)
Please note: If you visit our pharmacy without bringing your prescription insurance card, we may be unable to process the prescription through your insurance, and it may cost more.
Image

After Hours/Emergencies
If you have immediate medication needs outside of our business hours, please refer to our list of local pharmacies.