Counseling Center
The Counseling Center is committed to providing a safe, inclusive, and affirming community of care for all Tulane students. Our team of trained professionals is committed to fostering students' personal, emotional, and academic growth. We offer an array of services which enable students to develop new skills to improve their mental health and overall well-being. Counseling Center services are available in-person or virtually, depending on student preference.

Locations
Counseling Center Uptown
Building 103, Diboll Complex, first floor
Counseling Center Downtown
Inside the Health Center: 127 Elk Place, Room 261

Contact
Phone: 504-314-2277
After-Hours Crisis Support (The Line): 504-264-6074

Counseling Records
Request a release of your counseling service records to another healthcare provider, entity or yourself.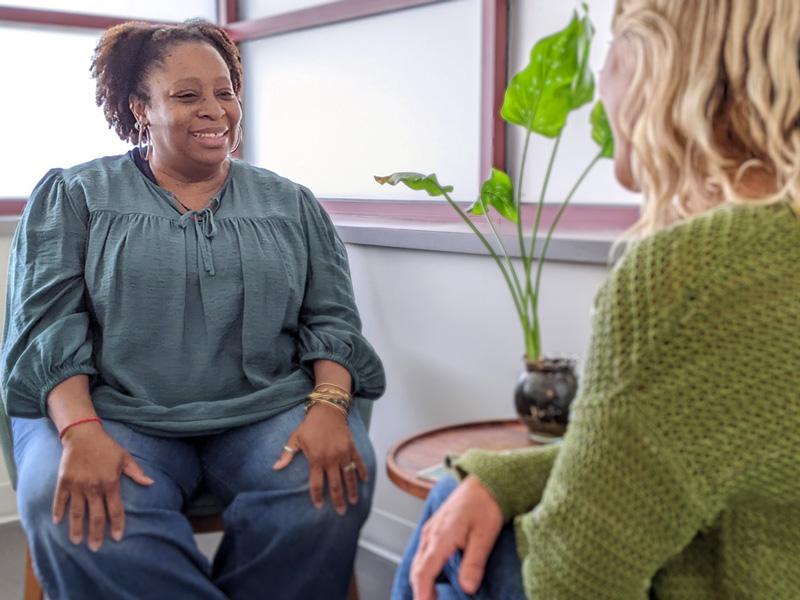 How to Get Started
Your first visit with the Counseling Center will be a consultation session. A clinician will discuss with you any mental health concerns you have and help determine whether resources from the Counseling Center, external campus partners or the community might be helpful to you.
Learn More About Initial Consultations