A Spectrum of Care with You in Mind
Part of Tulane's Division of Student Affairs Campus Health and Wellness.
Campus Health's high-quality medical, counseling, and health promotion services are designed to help you get better (or stay well) so that you can minimize disruptions and discomforts due to injury and illness.
We're here for you.
Campus Health provides an integrated, holistic approach to physical and mental well-being.
The Health Center is staffed by licensed and board-certified providers offering high-quality medical care.
The Counseling Center team of trained professionals fosters personal, emotional, and academic growth.
Image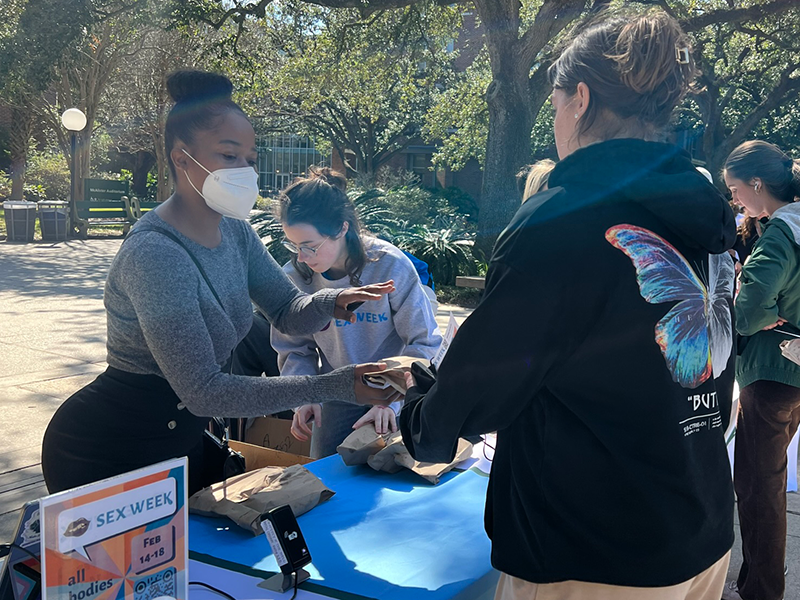 Image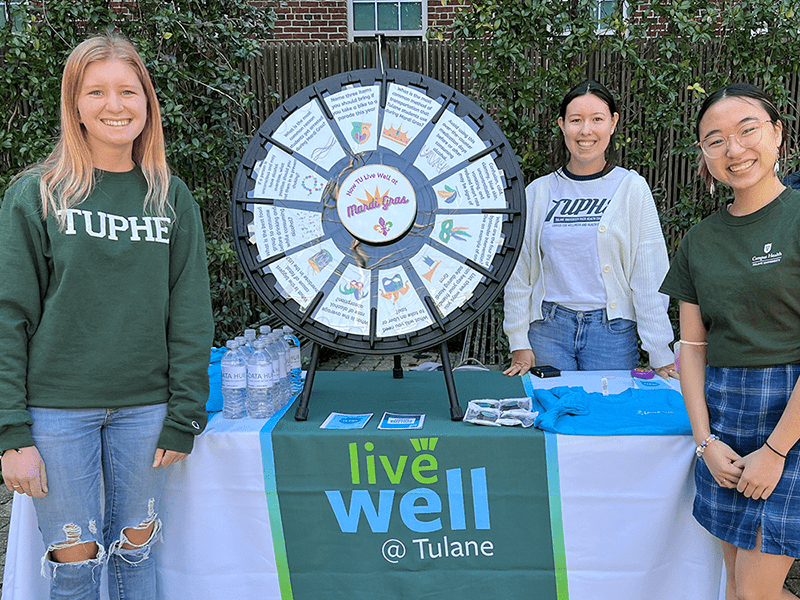 Be well.
The Well for Health Promotion (The Well) provides resources, programs, and services on health topics relevant to the experience of university students, such as alcohol and drugs, stress, sleep habits, mindfulness, and sexual health.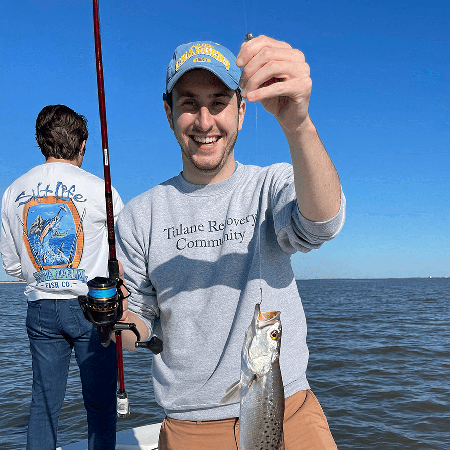 We offer support, understanding and community.
The Tulane Recovery Community (TRC) provides a safe, non-judgmental setting for students who are in recovery from substance use and/or who identify as having a problematic relationship with alcohol and/or other substances.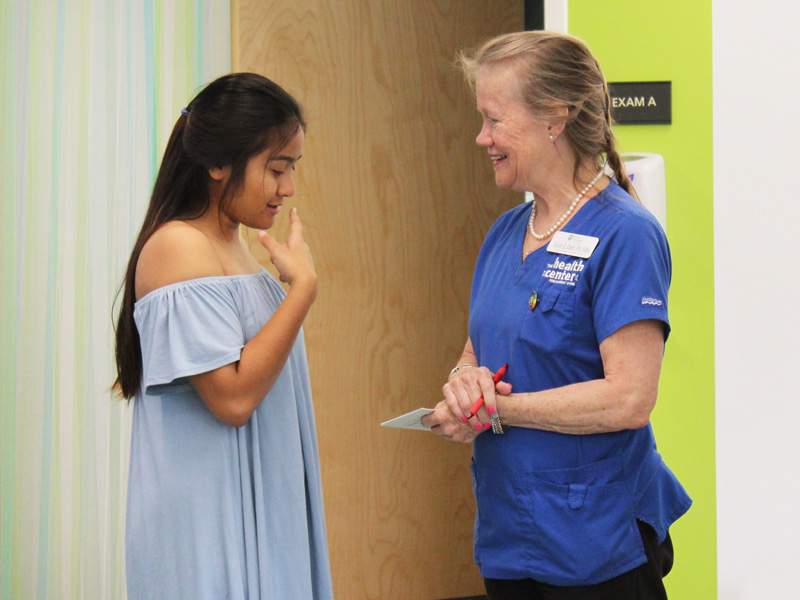 Help us improve your experience.
At Tulane Campus Health, we are always striving to serve you better. Patient satisfaction is important to us, so we welcome your feedback.