Immunizations
All students who have been admitted to Tulane University are required to provide proof of immunization compliance (meeting Louisiana law, CDC and American College Health Association guidelines). Please note that there are separate immunization compliance requirements for new students and returning students.
Compliance Requirements & Resources
Immunization Compliance Dates and Deadlines
* The Tulane Immunization Form serves as a guideline for students to gather all immunization records in one step. However, using the form is not mandatory. As an alternative to using this form, you can submit proof of these vaccinations from your external healthcare provider by uploading them to the Patient Portal .
** The flu vaccine and COVID-19 vaccine are no longer mandatory but are strongly encouraged by the University.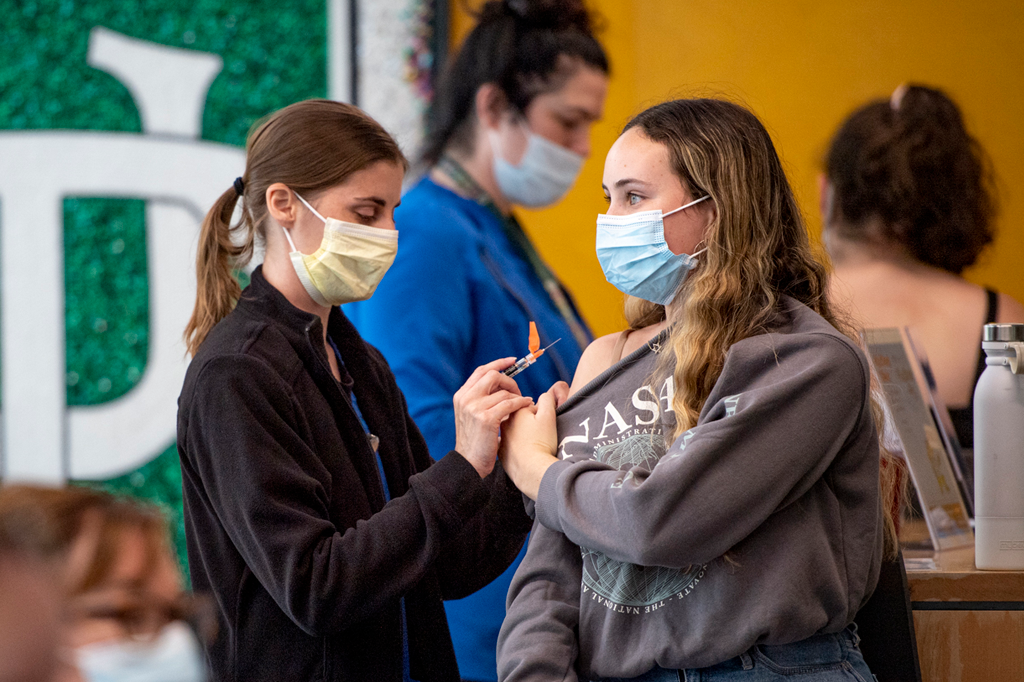 Immunizations at the Health Center
We recommend that students receive all required vaccines before arriving on campus as a first-time student; however, when needed, the Health Center offers all required immunizations and tuberculosis testing by appointment.

Contact the Immunization Office
Email: immunizations@tulane.edu
(For inquiries only. Do not send records or private health information via email.)
Phone: 504-865-5255